ALL PURPOSER CLEANER
ALL YOU NEED TO BE SAFE WITH NIXY
Every thing can be done with NIXY APC
Makes your life so easy and wonderful with nixy.
ALL PURPOSE CLEANER
House of hygiene begin with us while making it so easy and wonderful with effortless work.
TO CLEAN TILES, GRANITE, CERAMIC ..ETC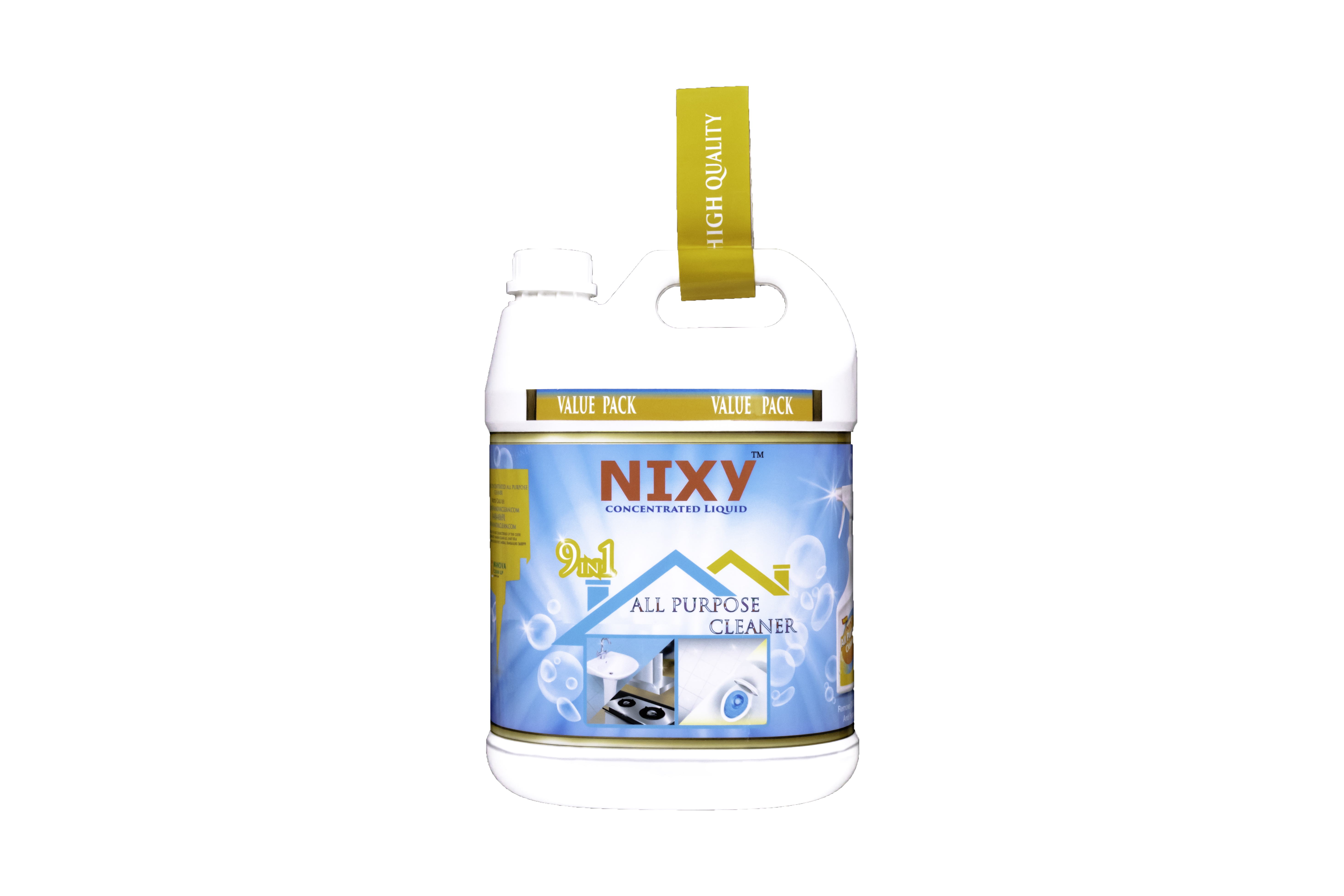 BUY NOW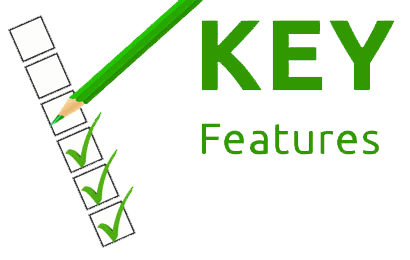 Features
1. VERY CONCENTRATED CLEANER
2. can clean
3. REMOVE GREASE (SILVER BE) & DIRT
4. VERY EFFECTIVE TO CLEAN STAINS
5. POWERFUL FORMULAE
7. SAFE ON PAINT
8. PH CONTROLLED
9. DISINFECTANT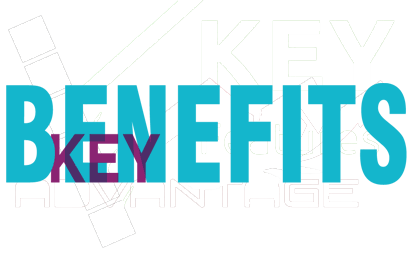 BENEFITS
1. MAKES YOUR CLEANING EASIER & fASTER
2. OUTSTANDING RESULTS
3. YOU GET BACK THE SHINNING CLEAN
4. MAKES THE DIRT GO AWAY FASTER
5. GOOD RESULTS
6. PAINT WONT BE HARMED
7. KILLS 99.9 OF THE HARMFUL GERMS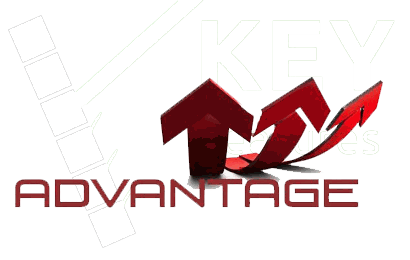 advantages
1. SAVE MORE TIME & MONEY.
2. 100% ASSURED RESULTS.
3. ANTI-STATIC FORMULAE KEEPS THINGS CLEAN FOR LONGER PERIOD
4. MORE POWER MEANS MORE CLEANING AND FASTER RESULTS
5. KEEPS THE PLACE HYGIENE FOR LONGER
7. NO WORRIES ON PAINT
8. NO WORRIES FOR HARMFUL GERMS FOR LONG HOURS
how to use: (1) TAKE 1 ML OF NIXY (2) MIX IT IN ONE BOWL OF WATER (50ML) (3) DIP THE MICRO FIBRE CLOTH , SQUEEZE MULTIPLE TIMES TO GET POWERFUL CLEANING FOAM (4) START CLEANING TO GET SPARKLING BODY
PRECAUTIONS : KEEP AWAY FROM CHILDREN. DO NOT INGEST. IF PRODUCT GOES INTO EYES, RINSE THOROUGHLY WITH WATER. AVOID DIRECT EXPOSURE TO SUNLIGHT AND USE ONLY ON NON POROUS SURFACES . IF SWALLOWED, CONSULT A DOCTOR AND SHOW THE CONTAINER LABEL
our clients