FLOOR & WALL
ALL YOU NEED TO BE SAFE
THE BEST FORMULAE THAT DRY VERY FAST AFTER MAKING THE FLOOR SHINE WITH NO DIRT BEHIND.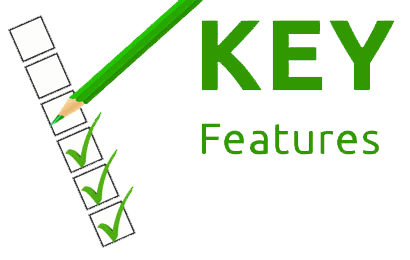 Features
1. VERY POWERFUL ON STICKY DIRT
2. STREAK-FREE FLOOR CLEANER
3. FAST DRYING FORMULATION
4. ANTISTATIC TECHNOLOGY KEEPS FLOOR CLEAN FOR LONGER TIME
5. FRAGRANCE STAY FOR LONG TIME
6. REMOVES BAD ODOUR BENEFITS
1. MAKE YOUR FLOOR SPOTLESS AND SHINE BACK
2. YOUR FEELING BECOME COMFORTABLE WITH RESULT
3. SAVEs YOUR TIME
4. SAVEs YOUR MONEY
5. YOU WILL FEEL FRESH FOR LONGER TIME
6. STAY AWAY FROM ILLNESS & GERMS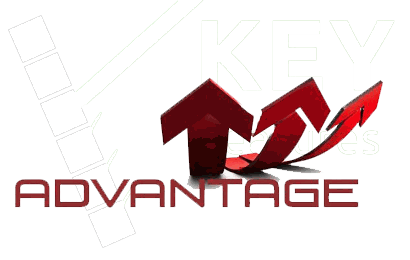 advantages
1. YOU GOT WHAT YOU WANT
2. 100% SATISFACTION FEELING
3. MORE TIME FOR YOUR OTHER WORK
4. YOU BECAME MORE TIDY AND HYGIENE
5. ALWAYS YOU FEEL GOOD
6. ALWAYS FRESH FEELING
how to use: Mix 1:1 with water then
(1)
cleaning flOOR:
After sweeping the floor, bring 5 LITRES water bucket.
spray nixy floor cleaner on the ground and mop the floor with clean cloth.
after moping dip the dirty mop FIBRE inside the water bucket multiple times and dry the mop. again mop the surface.
repeat the same process till floor is clean.
(2)

At visible spots on floor: spray directly ON DIRTY SPOT AREAS, KEEP IT FOR 20 SECONDS AND THEN WIPE IT WITH MICRO FIBRE CLOTH or mop.

(3)Toilet floor:after spreading the toilet floor with water SPRINKLE TWO CUPS OFNIXY FLOOR CLEANER ON THE FLOOR EVENLY AND THEN SCRUB THE TOILET FLOOR WITH A SUITABLE BRUSH, THEN CLEAN THE ENTIRE FLOOR WITH WATER. NOTE: safe on all surfaces:Granite, Mosaic,Ceramic, Marble,......etc.


contains: Water (Aqua), Anionic surfactant, ALCOHOL, SODIUM HYDROXID, benzalkonium chloride,TRICLOSANE, AMPHOTRIC SURFACTANT, STD COLORING AGENT,triclosane , crystal PARTICLES, PRESERVATIVE, FRAGRANCES.
precautions: KEEP AWAY FROM CHILDREN. DO NOT INGEST, UNPLUG ELECTRICAL APPLIANCES BEFORE USING, DO NOT MIX WITH ANY OTHER CHEMICALS OR OTHER CLEANERS OR ACID ( NO ACID MIXING), USE NIXY WOOD CLEANER FOR WOOD SURFACES, KEEP THE BOTTLE CLOSED TIGHTLY, DO NOT SPRAY TOWARDS EYES, IF PRODUCT GOES INTO EYES, RINSE THOROUGHLY WITH WATER. AVOID DIRECT EXPOSURE TO SUNLIGHT AND , IF SWALLOWED, CONSULT A DOCTOR AND SHOW THE CONTAINER LABEL.
OUR CLIents