TOILET CARE
ALL YOU NEED TO BE SAFE
VERY POWERFUL FORMULATION TO GET RAID OF DIRT & GERMS AS WELL AS OUTSTANDING RESULTS AFTER OVER TAKING BAD ODOUR WITH MOST FRESH FRAGRANCES.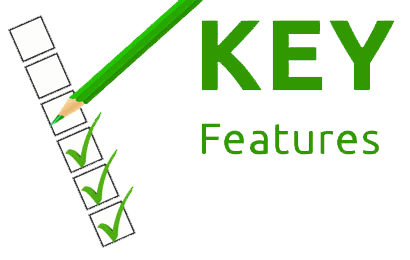 Features
0. VERY ADVANCED TECHNOLOGY (NEW TECHNOLOGY)
1. VERY VERY POWERFUL ON GERMS & STAINS
2. VERY FAST FORMULAE AGAINST DIRT
3. ANTISEPTIC AND DISINFECTANT
4. FREE FROM BAD UNSAFE ACID MATERIAL
5. MAKES YOUR BOWL AND SINK GLITTER LIKE NEW
6. WHITEN THE BOWL AND SINK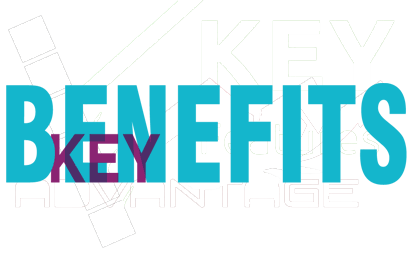 BENEFITS
0. GET MOST OF YOUR MONEY WITH BEST RESULT
1. HELP YOU TO GET RAID OF GERMS & STAINS AWAY FROM ILLNESS
2. YOU CAN CLEAN WITH EASE
3. YOU ARE SAFE OF ILLNESS
4. YOU GET RAID OF VERY DANGEROUS ACIDS
5. YOUR SINK AND BOWL WILL LOOK LIKE NEW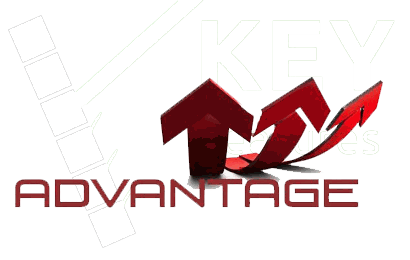 advantages
0. NO MORE ACIDS TO CLEAN YOUR SINK
1. YOU ARE FREE MINDED ABOUT GERMS & STICKY STAINS
2. YOU GET MORE TIME THAN NORMAL SLOW METHODS
3. YOUR PLACE IS BETTER TO LIVE
4. GETTING RAID OF ACIDS SOLUTIONS
5. YOUR SINK AND BOWL AND OTHER PLACES WILL BE BETTER LOOKING
how to use:
1. just pour 1ml on each spot on the sink or bowl.
2.spread the solution with brush slowly and wait for 1 MINute
3. brush it with brush.
4. pour clean water on the area and brush CONTENTIOUSLY till all the dirt goes.
CONTAINS :
(a) FLOOR CLEANER & ANTISEPTIC: WATER (AQUA), ANIONIC SURFACTANT, ALCOHOL, SODIUM HYDROXID, ALKKYL BENZENE, TRICLOSANE, BENZENCOLIUM CHLORIDE, SURFACTANT,BENZALKONIUN CHLORIDE , PRESERVATIVE, FRAGRANCES.
(b) abs 1
: water (aqua), anionic surfactant, alcohol,chlorine,
sodium,hydroxid,triclosane,benzencolium chloride, amphotric surfactant,std colouring agent, fragrance.
precautions: KEEP AWAY FROM CHILDREN. DO NOT INGEST, DO NOT INHALE. UNPLUG ELECTRICAL APPLIANCES BEFORE USING, DO NOT MIX WITH ANY OTHER CHEMICALS ( do not mix with acid) , do not use on WOOD, granite, marble OR ANY OTHER VARNISHED SURFACES, KEEP THE BOTTLE CLOSED TIGHTLY, DO NOT SPRAY TOWARDS EYES IF PRODUCT GOES INTO EYES, RINSE THOROUGHLY WITH WATER. AVOID DIRECT EXPOSURE TO SUNLIGHT AND AVOID TO SPRAY ON HANDS, RECOMMENDED TO WEAR GLASSES FOR PROTECTION WHILE USING, IF SWALLOWED, CONSULT A DOCTOR AND SHOW THE CONTAINER LABEL.
.
our clients