glass & surface Cleaning
ALL YOU NEED TO BE SAFE
A SMOOTH FORMULATION TO GLITTER YOUR PLACE WITH YOUR FINGERS TIPS AND GET STREAK-FREE SHINE SURFACES.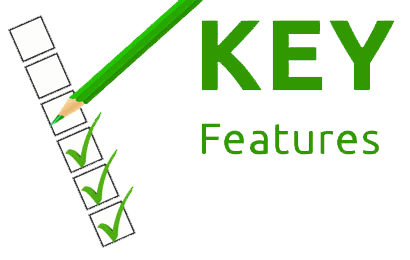 Features
1. STREAK FREE WINDOW CLEANING
2. VERY CONCENTRATED 1:4
3. FAST DRYING FORMULATION
4. ANTISTATIC TECHNOLOGY KEEPS SURFACES CLEAN FOR LONGER
5. REMOVES BAD ODOUR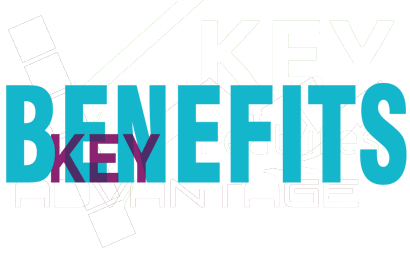 BENEFITS
1. your place always stay new
2. save you money
3. you clean with easy way
4. save you time
5. keep your place so fresh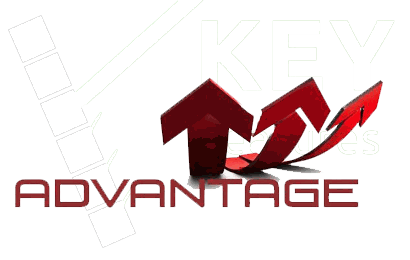 advantages
1. more clean than before
2. cheaper than other brands
3. very high tech formulae to help you clean easily
4. less CONSUMPTION while it stay for longer time
5. extra hygiene and clean with streak-free shine
how to use :
(1) spray the glass and surface cleaner from at least 20cm away from the surface. (2) spray and wipe it with dry microfiber cloth (3) for very dirty surface , spray the nixy glass and surface cleaner directly on the spot, then wait for 10 seconds then wipe it with dry microfiber cloth. (4) clean corners with cotton buds.
mixing ratio: 1:5
ingredients : Water (Aqua), Anionic surfactant, alcohol, std coloring agent, preservatives, fragrances.
precautions: KEEP AWAY FROM CHILDREN. DO NOT INGEST, DO NOT INHALE. unplug electrical appliances before using, do not mix with any other chemicals, non recommended to use on wood or any other varnished surfaces, keep the bottle closed tightly, do not spray towards eyes if product goes into eyes, rinse thoroughly with water for 15 MINUTES . avoid direct exposure to sunlight and avoid to spray on hands, recommended to wear glasses for protection while using, if swallowed, consult a doctor and show the container label.
our clients