KITCHEN CARE
ALL YOU NEED TO BE SAFE
MOST CRAFTED FORMULATION WILL HELP YOU TO FIGHT DIRT AT YOUR KITCHEN WITH EASE.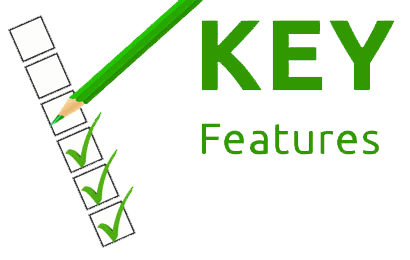 Features
1. VERY CONCENTRATED 1ML:30ML
2. SOFT ON HANDS
3. TOUGH ON GREASE
4. WITH NATURAL MINERALS
5. REMOVES BAD ODOUR
6. PH CONTROLLED
7. VERY NATURAL FRAGRANCE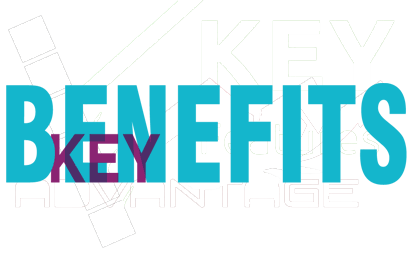 BENEFITS

1. SAVE MORE MONEY
2. YOUR SKIN IS SAFE
3. CLEAN WITH EASE
4. HELP YOUR SKIN TO BE NATURAL
5. FRESHENS YOUR UTENSILS
6. KEEP YOUR HANDS SOFT
7. GREAT RELAXING WHILE CLEANING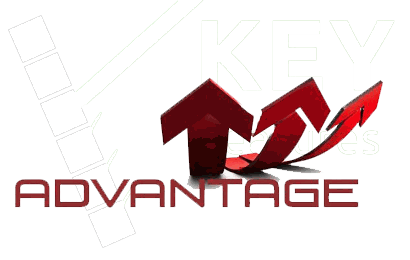 advantages
1. CAN STAY FOR LONGER TIME
2. YOUR SKIN STAY NATURAL
3. NO NEED TO SPEND MORE TIME IN CLEANING
4. YOU HANDS WILL STAY BEAUTIFULL
5.YOUR FAMILY WILL BE HAPPY
6. ALWAYS LOOK BEAUTIFUL
how to use : (1) Take 1 ml of nixy (2) Mix it in one bowl of water (50ml) (3) Dip the Scrubber, squeeze multiple times to get powerful cleaning foam (4) Start Cleaning to get sparkling utensils
CONTAINS : Water (Aqua), Natural Minerals, Anionic surfactant, sodium hydroxide, std coloring agent, alklyl benzene sulphonic acid, preservative, fragrances.
precautions : KEEP AWAY FROM CHILDREN. DO NOT INGEST. if product goes into eyes, rinse thoroughly with water. avoid direct exposure to sunlight and use only on non POROUS surfaces . if swallowed, consult a doctor and show the container label.
our clients