LAUNDRY & FABRIC CARE
ALL YOU NEED TO BE SAFE
OUR LATEST TECHNOLOGY WITH NANO SILVER ANTISEPTIC AND CLEANING ENZYMES WILL MAKE THE FABRIC REFRESHED BY FIGHTING THE STAINS AND GIVE YOU A PREMIUM CLEAN.
NIXY FABRIC SOFTENER & FRAGRANCE BOOSTER
(ANTI-BACTERIAL)
SPOT REMOVER
REMOVES DIRTY SPOTS FROM FABRIC WITH LEAST HARMING TO YOUR COLORS AND REMOVES WINE STAINS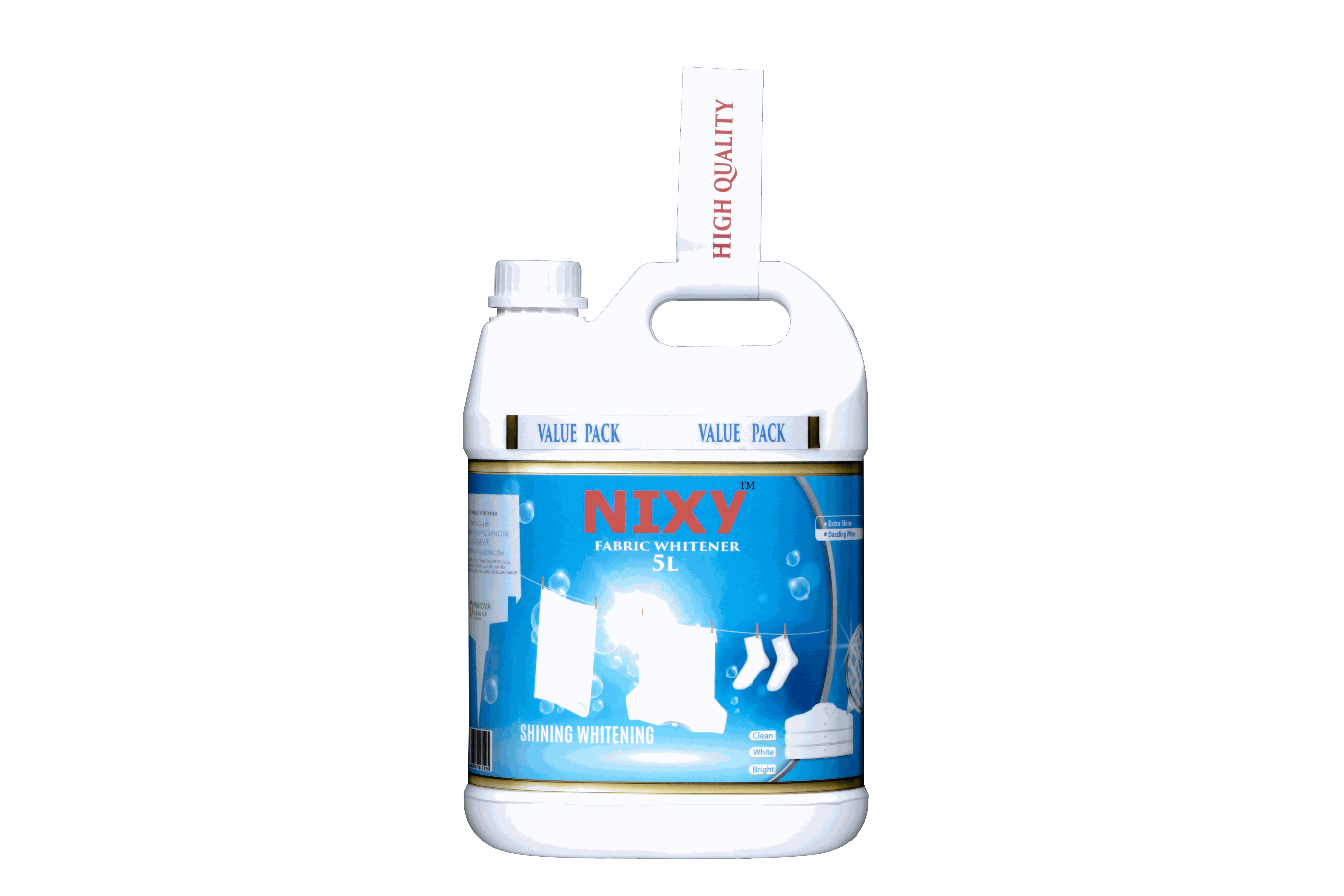 BUY NOW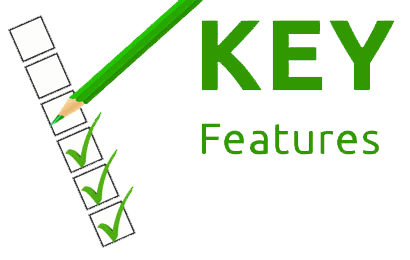 Features
1. VERY POWERFUL ON STICKY DIRT
2. BETTER DISSOLUTION THAN DETERGENT POWDER
3. COLOURS FRIENDLY
6. FRESH FRAGRANCE
7.REMOVES BAD ODOUR
8. SAFE ON HANDS
9. SOFT ON FABRIC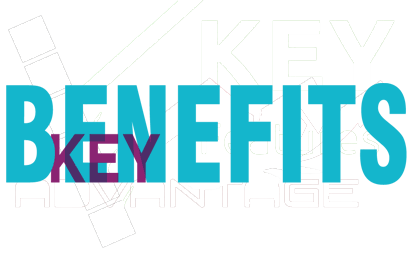 BENEFITS
1. YOUR FABRIC GET CLEAN FAST
2. YOU WILL NOT INHALE POWDER AGAIN
3. YOUR FABRIC IS SAFE
6. YOU ARE ALWAYS HAPPY
7.YOU WILL STAY HYGIENE
8. YOUR HANDS ARE SAFE
9. YOUR FABRIC IS SAFE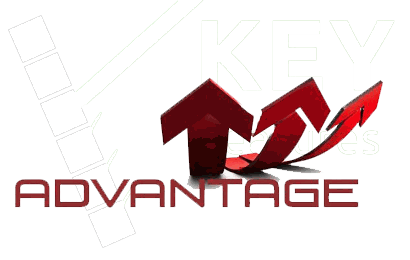 advantages
1. GET MORE RESULTS THAN USUAL DETERGENTS
2. NO MORE POWDER WILL STICK ON YOUR CLOTHES
3. YOU ARE NO MORE WORRIED ON THE COLOURS* (*TEST THE DETERGENT ON SMALL PLACE ON COLOURED FABRIC BEFORE USING ON THE ENTIRE FABRICS TO SEE THE DILUTION OF COLOURS)
6. GET MORE FRAGRANCES WILL FRESHEN YOUR FABRIC
7.UNLIKE OTHER DETERGENT WILL LEAVE BAD ODOUR
8. LESS IRRITATING TO YOUR HANDS
9. LESS RESIDUES SPOTS FROM DETERGENTS
how to use : DOSAGE* TO WASH 1 KG CLOTHES:
(1) FOR NORMAL DIRT: USE ONLY 20ML (2) FOR HEAVY DIRT: POUR 1ml on the DIRT SPOTS DIRECTLY AND SCRUB IT WITH YOUR INDEX FINGER, THEN APPLY 20ML ON THE REST OF FABRIC.
STEPS TO USE: (1) EMPTY THE POCKETS (2) SORT THE FABRICS (3) CLOSE DRESSES ZIP (4) WASH AFTER FOLLOWING FABRIC INSTRUCTIONS (5)PURCHASE NIXY FRAGRANCE BOOSTER & SOFTENER AND USE AFTER WASHING CLOTHES.
ingredients: Water (Aqua), Anionic surfactant, ALCOHOL, SODIUM HYDROXIDE, ALKKYL BENZENE SULPHONIC ACID, AMPHOTRIC SURFACTANT, ALCOHOL 2, ENZYMES, STD COLOURING AGENT, OXIDISER , PRESERVATIVES, FRAGRANCE.
precautions : KEEP AWAY FROM CHILDREN. DO NOT INGEST, do not mix with any OTHER CHEMICALS, IF PRODUCT GOES INTO EYES, RINSE THOROUGHLY WITH WATER. AVOID DIRECT EXPOSURE TO SUNLIGHT AND IF SWALLOWED CONSULT A DOCTOR AND SHOW THE CONTAINER LABEL
our clients