personal CARE
ALL YOU NEED TO BE SAFE & FRESH.
CRAFTED FORMULATION TO KEEP YOUR DAILY ROUTINE MORE HYGIENE WITH EXTRA CARE FOR YOUR SKIN.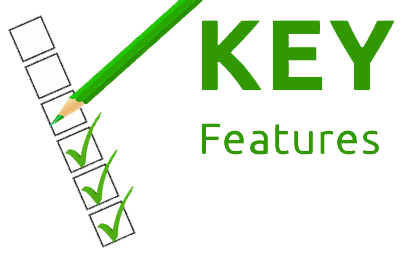 FEATURES
1. Very concentrated
2. very soft on skin
3. With natural minerals
4. Removes bad odour from hands
5. PH controlled
6. So fresh fragrances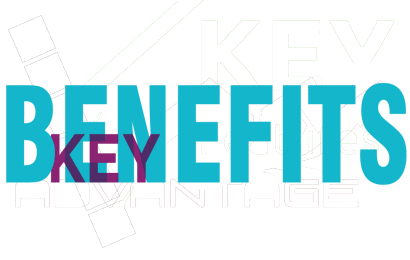 BENEFITS
1. Save your money with high concentration
2. You will protect your hands
3. Extra Care for skin with minerals
4. You will stay always clean & Hygiene
5. Your skin is safe
6. Your hands will smell very fresh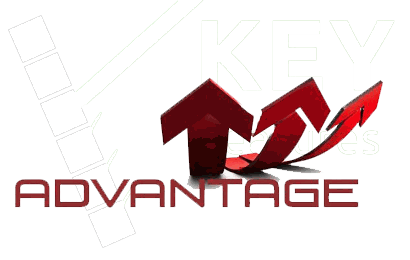 ADVANTAGES
1.Better value in comparing to other products
2. You know all the product effects
3. You will stay always healthy
4. You will be protected from illness
5. Your hands stay soft after use
6. Better feeling every time you use the product
contains:
(1) HAND wASH: WATER (AQUA), NATURAL MINERALS, bio ANIONIC SURFACTANT, STD COLORING AGENT, AMPHOTERIC SURFACTANT, PRESERVATIVES, FRAGRANCES.
(3) HAND SANITIZER: WATER (AQUA) DISTILLED, ALCOHOL 75%, TRICLOSANE, FRAGRANCE.
PRECAUTIONS: KEEP AWAY FROM CHILDREN. DO NOT INGEST, if product goes into eyes, rinse thoroughly with water. avoid direct exposure to sunlight and use only on non wounded hands. if swallowed, consult a doctor and show the container label.
OUR CLIENTS