NIXY CAR & BIKE
Want to remove muc & grease with ease? and want to keep the shine for long? Use NIXY CAR & BIKE PRODUCTS formulated specially for the ones who love their machine.
ENGINE CLEANER & DEGREASER - BLACK LAVAR
REMOVES TOUGH DIRT/GREASE ACCUMULATED OVER THE YEARS GIVING YOUR CAR/BIKE A NEW LIFE.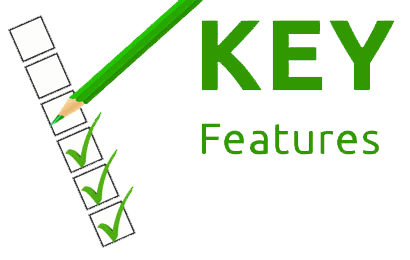 engine cleaner FEATURES
1. Contains strong degreasing material
2. Very mild fragrance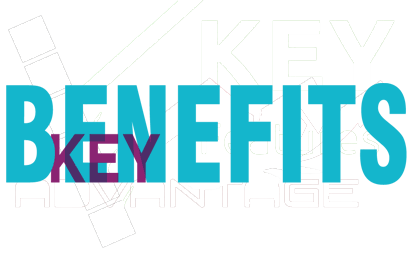 ENGINE CLEANER BENEFITS
1. Saves money, time and effort
2. Restores surfaces gloss as it was
3. Enjoy emitted nice smell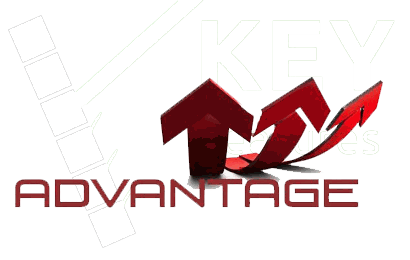 ENGINE CLEANER BENEFITS
1. Saves money, time and effort
2. Restores surfaces gloss as it was

3. Enjoy emitted nice smell