TOILET CARE
ALL YOU NEED TO BE SAFE
VERY POWERFUL FORMULATION TO GET RAID OF DIRT & GERMS AS WELL AS OUTSTANDING RESULTS AFTER OVER TAKING BAD ODOUR WITH MOST FRESH FRAGRANCES.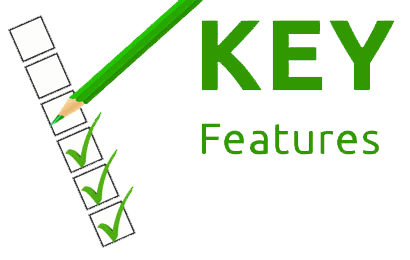 FEATURES
1. Very advanced technology
2 . Very powerful on germs & stains
3. Fast formulae against dirt
4 . Antiseptic and disinfectant
5 . Free from bad unsafe acid material
6 . Components are very good for several indications and usage
7 . Gives a sparkling white look for the toilet bowl and sink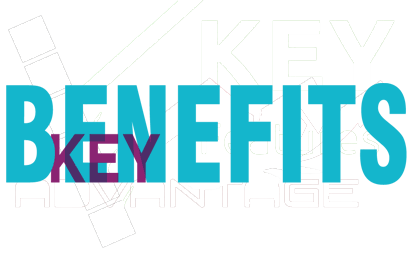 BENEFITS
1. It is economical
2. Help you to get rid of germs & stains
3. Saves time and efforts in cleaning and bleaching
4 . Protects users from spread of infections
5. You get rid of very dangerous acids
6. Project good image and satisfaction as the surfaces are sparkling white and hygiene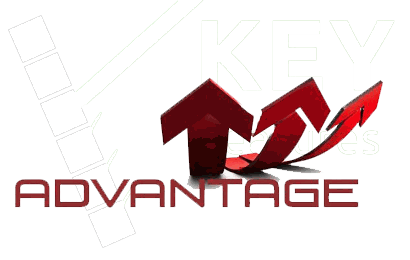 ADVANTAGES
1. Gel formulae enables the users to control the amount of toilet cleaner liquid required
2. Excellent for toilet, kitchen surfaces, white tiles, basins, sinks, bathtubs, etc
3. Synchronized actions of bleaching, cleaning and killing germs at the same time

4.
Keeps white basins and bathtubs glistening and very white
5. Removes bad odour
6. Bleaching, cleaning, killing wide spectrum of germs. Removes difficult stains and stubborn spots. Eliminates molds and mildews
HOW TO USE : (1) Just pour 1ml on each spot on the sink or bowl (2) spread the solution with brush slowly and wait for 1 minute (3) Brush it with brush (4) Pour clean water on the area and brush contentiously till all the dirt goes
CONTAINS:

(A)
Antiseptic Bowl and Sink Cleaner
: water (aqua), anionic surfactant, alcohol, chlorine,
sodium, hydroxid, triclosane, benzencolium chloride, amphotric surfactant, std colouring agent, fragrance.
(B) Floor Cleaner and Antiseptic : water (aqua), anionic surfactant, alcohol, sodium hydroxid, alkkyl benzene, triclosane, benzencolium chloride, surfactant, benzalkoniun chloride, preservative, fragrances.
PRECAUTIONS : Keep away from children. Do not ingest, do not inhale. Unplug electrical appliances before using, do not mix with any other chemicals ( do not mix with acid) , do not use on wood, granite, marble or any other varnished surfaces, keep the bottle closed tightly, do not spray towards eyes if product goes into eyes, rinse thoroughly with water. Avoid direct exposure to sunlight and avoid to spray on hands, recommended to wear glasses for protection while using, if swallowed, consult a doctor and show the container label.
our clients