glass & surface Cleaning
ALL YOU NEED TO BE SAFE
A SMOOTH FORMULATION TO GLITTER YOUR PLACE WITH YOUR FINGERS TIPS AND GET STREAK-FREE SHINE SURFACES.
SWEET LADY YOU
BECAUSE YOU ARE VERY SWEET, WE GIVE YOU A PRODUCT CAN MAKE YOU & LIFE STYLE BONDED LIKE NEVER BEFORE.
AQUA BLUE FRESH
ULTIMATE FRESHNESS WILL MAKE THE CLEANING SO FRESH WITH ULTIMATE BEACH FEELING.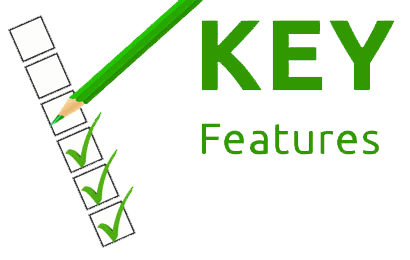 Features
1. NIXY glass and surface cleaner liquid is very concentrated

2. NIXY concentrated window and surface cleaning liquid ingredients are of high quality with antiseptic material
3. NIXY disinfectant glass cleaner liquid is disinfectant
4.
NIXY
perfumed glass cleaning liquid has light inspiring fragrances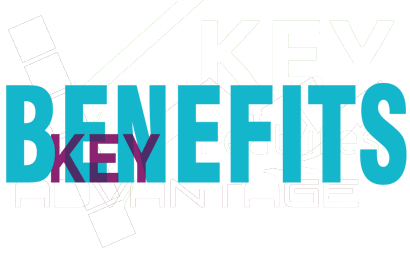 BENEFITS
1. NIXY glass cleaner liquid disinfectant helps to save money, time and effort
2. NIXY concentrated glass and surface cleaning liquid give prestigious, glistening and shiny glass / it is hygienic which eradicates germ contamination and stop its spreading
3. NIXY window and surface cleaner liquid solution saves efforts and time / it reduces frequent cleaning of glass and surfaces / it is economical
4. People enjoy good smell using NIXY perfumed glass cleaner liquid and remove bad smell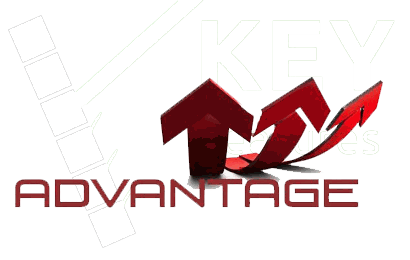 ADVANTAGES
1. NIXY concentrated surface cleaner liquid is used in small amount for efficient and fast cleaning
2. NIXY heavy duty glass cleaner liquid completely removes spots, dust, steaks, etc / it is fast drying in nature
3. NIXY antistatic glass and surface cleaner liquid solution do not attract dust or suspended particles from the air to the glass / it keeps the glass clean for longer time
4. NIXY fragrance window and surface cleaning solution emits nice smell
HOW TO USE : (1) spray NIXY glass and surface cleaner liquid 20 cm away from the surface of the glass (2) wipe the NIXY glass and surface cleaner solution with micro fibre cloth



INGREDIENTS : water (aqua), anionic surfactant, alcohol, std colouring agent, preservative, aqua blue fragrance.
PRECAUTIONS : keep away from children. Do not ingest, do not inhale, unplug electrical appliances before using, do not mix with any other chemicals, non recommended to use on wood or any other Furnished surfaces, keep the bottle closed tightly, do not spray towards eyes. If product goes into eyes, rinse thoroughly with water. Avoid direct exposure to sunlight and avoid to spray on hands, recommended to wear glasses for protection while using, if swallowed, consult a doctor/poison center and show the container label.
our clients